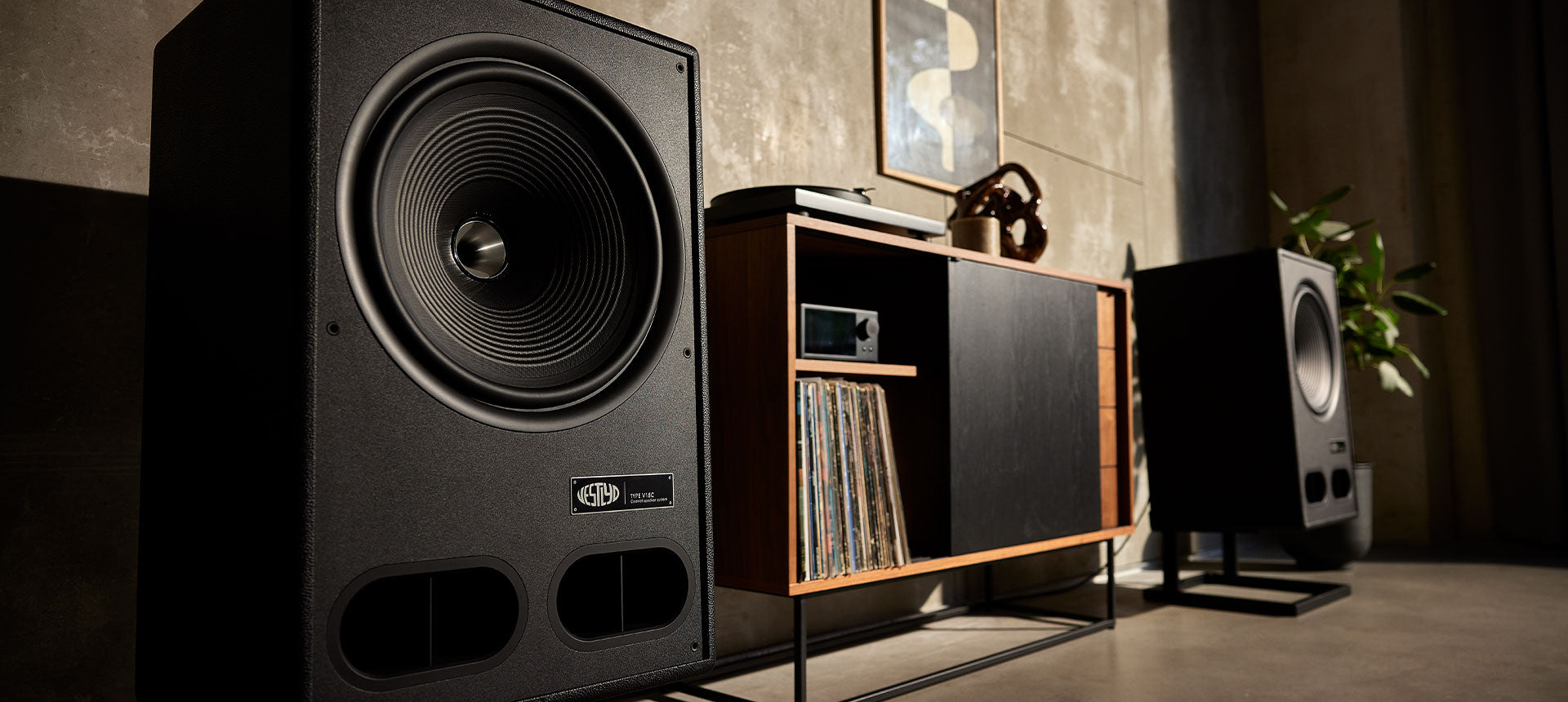 Vestlyd is a Danish loudspeaker brand, launched under the slogan "Live Louder"
Vestlyd was born in 2021 in admiration of the classical loudspeakers where dynamics, sound pressure and that certain "live-feeling" was more important than design. The aim with Vestlyd is to bring us back to the time when loudspeakers were allowed to be just that: loudspeakers. Back then, function was prioritized over form, unlike today, where most things are primarily designed with aesthetics in mind, sound quality always coming second.
As part of the Nordic Hi-Fi family, everything in Vestlyd is engineered and designed in Denmark. We have over 20 years' experience in making audio products and have a very close relationship to the audio chain HiFi Klubben, who have continually helped us make our products even better.
The name
vestlyd
The name Vestlyd comes from the Danish words for "west" (Vest) and "sound" (lyd) respectively. West, because our speakers are engineered all the way in the west of Denmark to the sound of the North Sea crashing against the Danish coast, and sound because, well, that's what it's all about.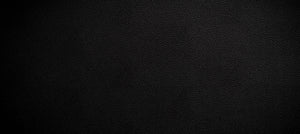 Our story
Live louder
Vestlyd is here to celebrate the loud moments. The feeling of escaping reality for a while, giving the music your full attention
Read our story