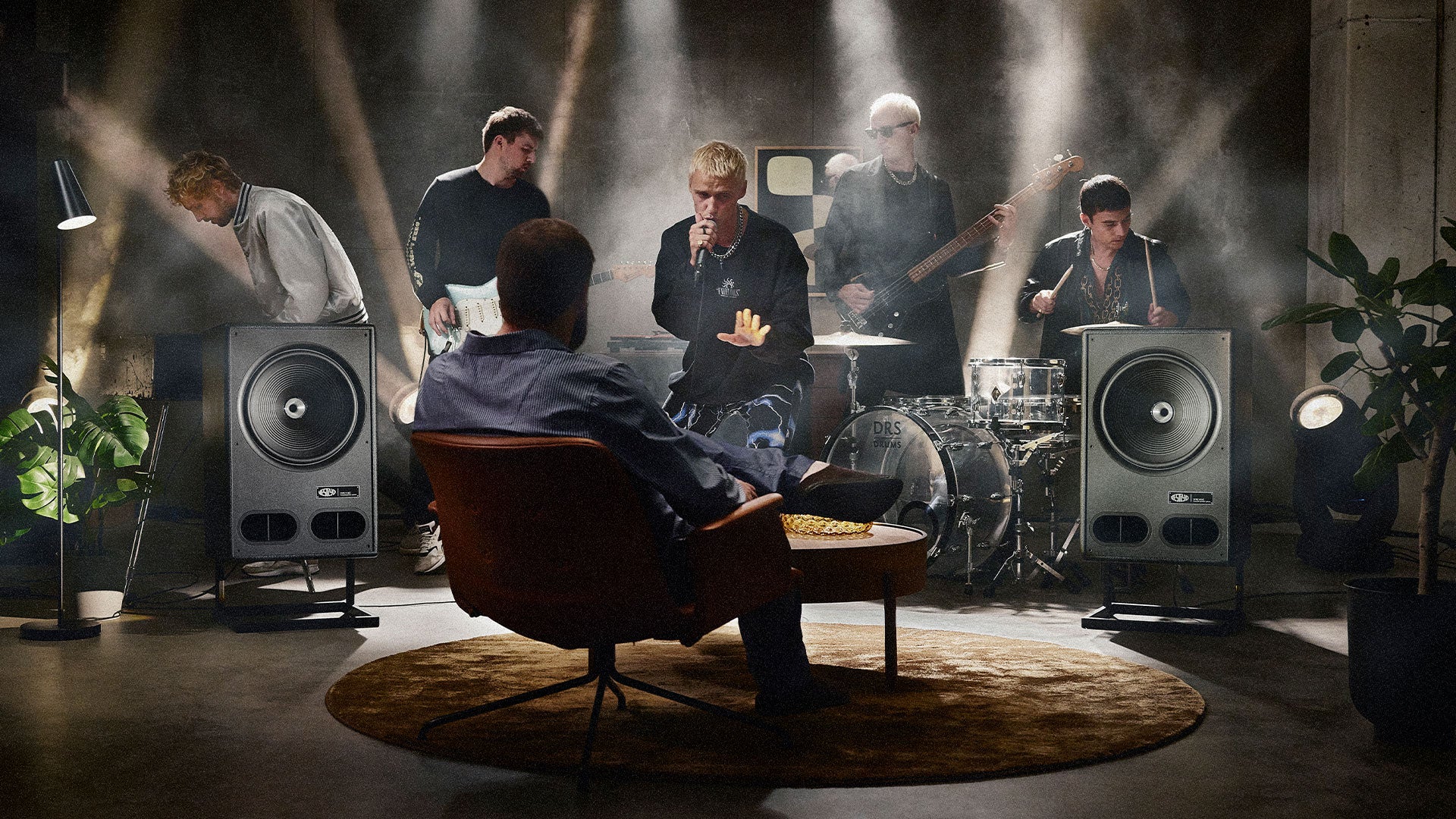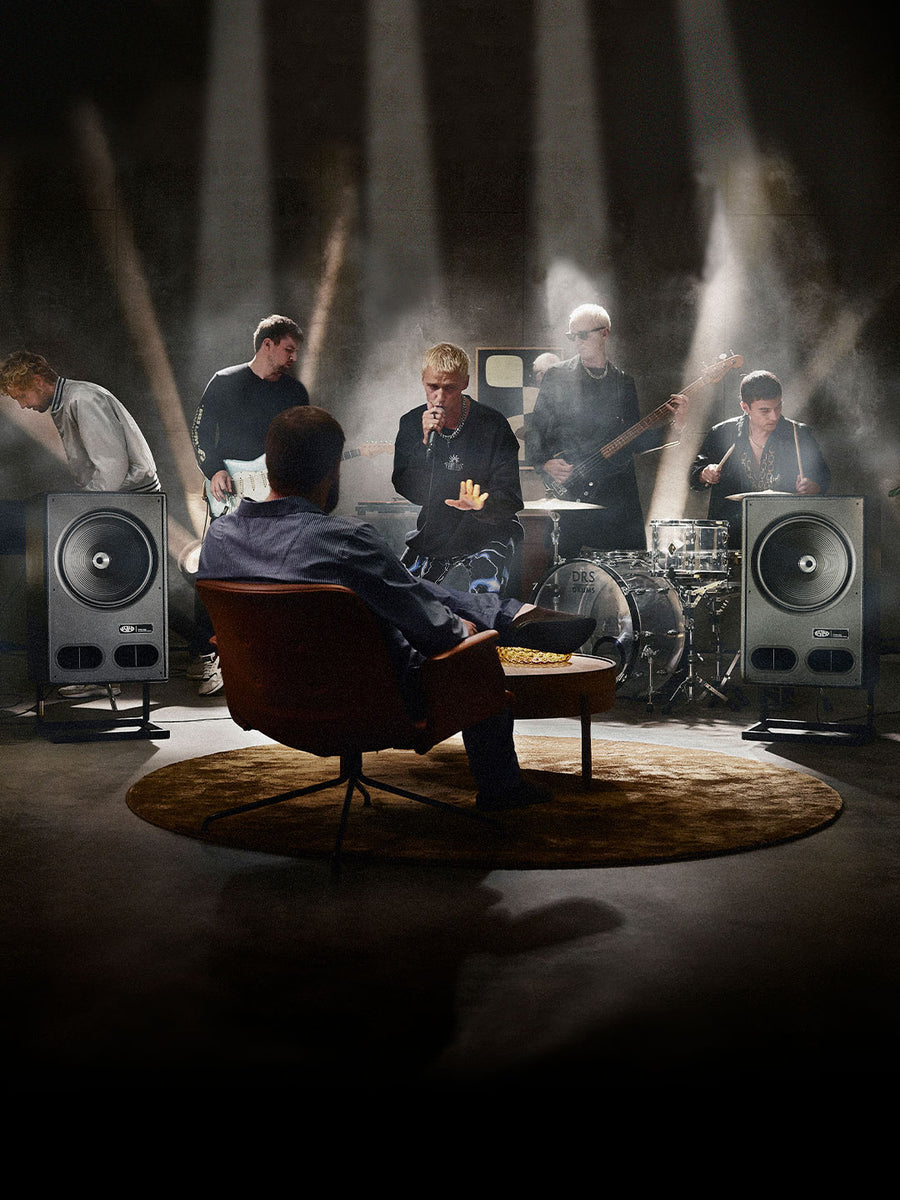 Music is the easiest gateway to the kind of euphoria that urges us to just get loud. It's the power of music – loud, great-sounding music – that compelled us to create these speakers.
Because great times are loud times. It's a law of nature. So do yours to abide that law. Do yours to live life louder.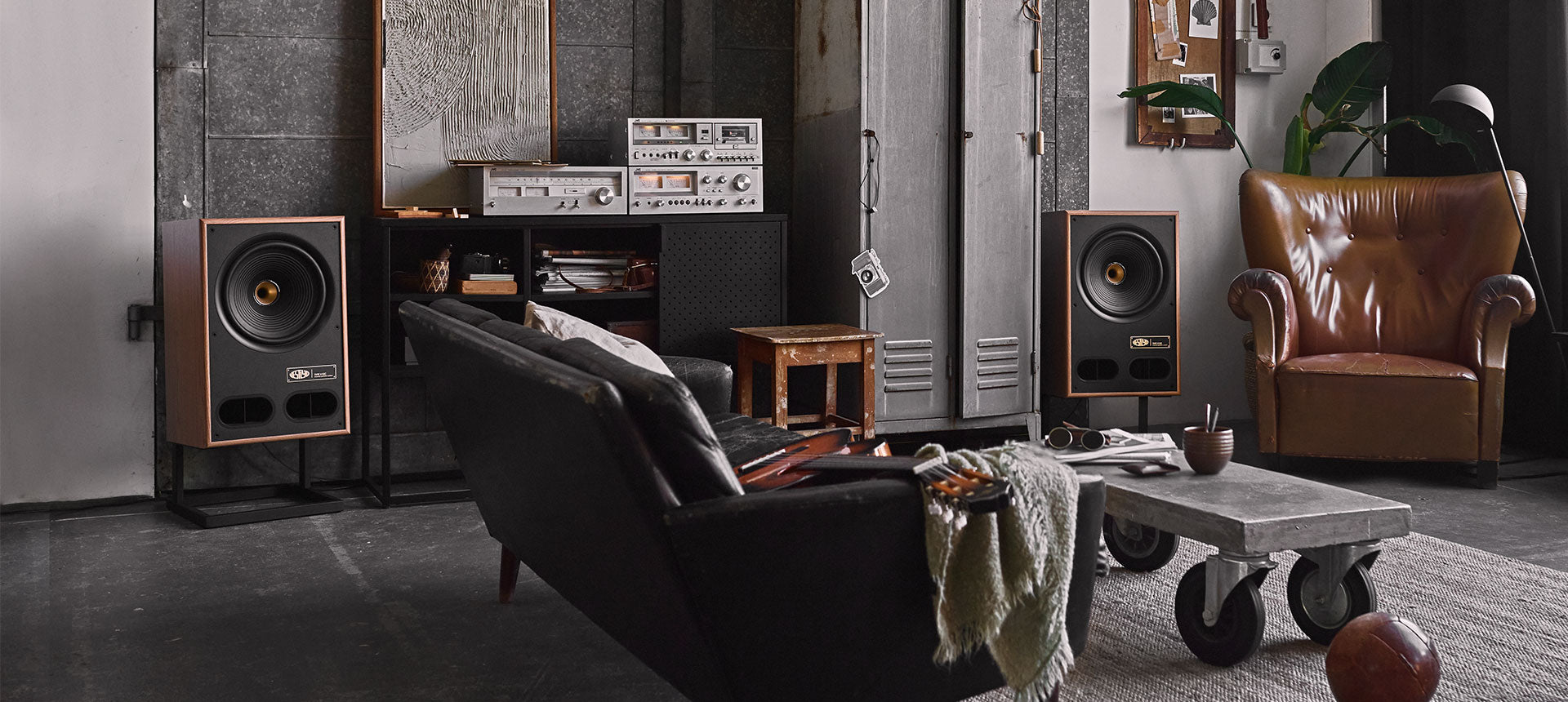 PRISTINE HI-FI & GREAT ENTERTAINMENT
This is Vestlyd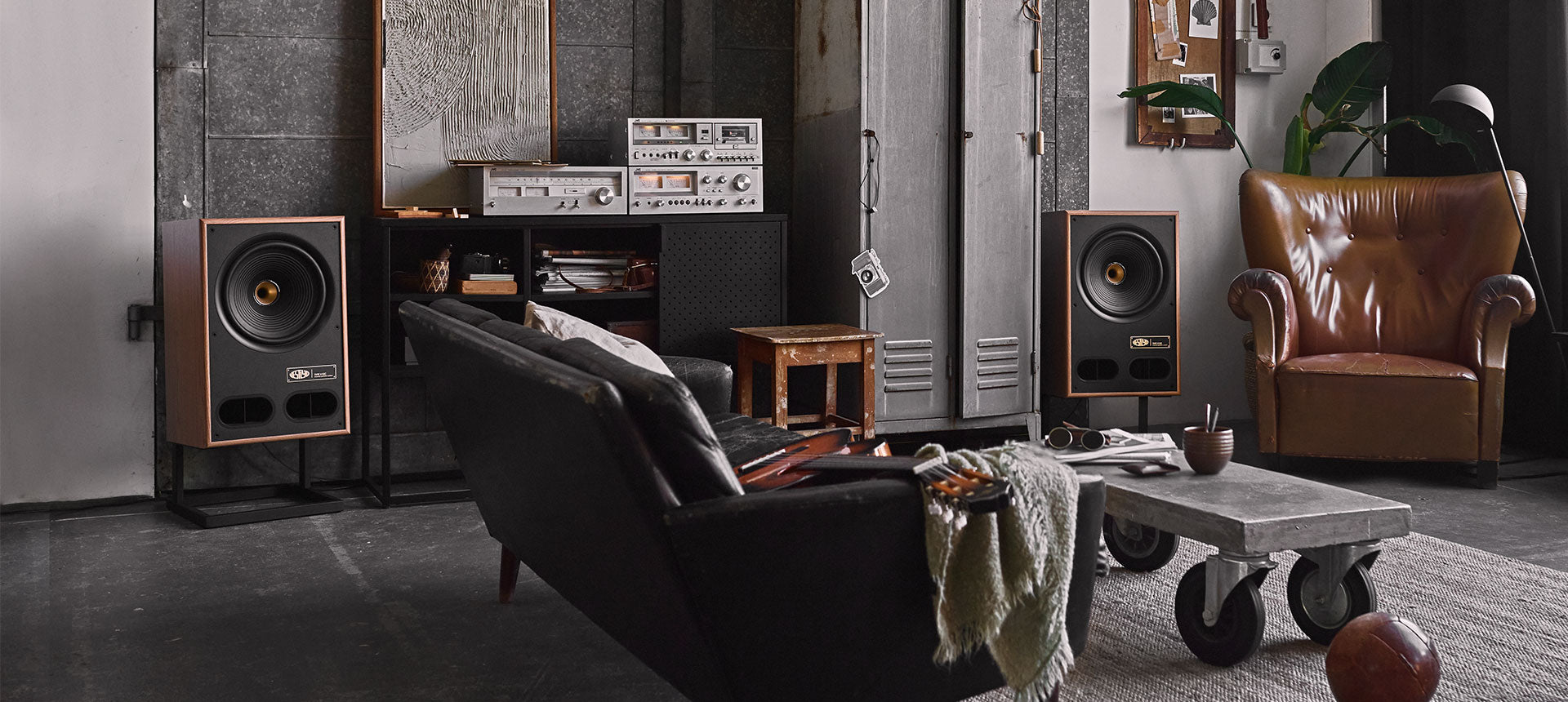 PRISTINE HI-FI & GREAT ENTERTAINMENT
Vestlyd was created in admiration of classic, old-school monitor-type loudspeakers, where dynamics, sound pressure, and live feel matter more than design. Back then, when loudspeakers were allowed to be just that: LOUD-speakers.
Why should music lovers compromise and settle for something that's ''good enough' – as long as you don't play it loud? We have engineered V12C and V15C specifically to sound great even when you turn them up to eleven. But our speakers do more than pure volume. They can also reproduce all the important details in the music, and present a dynamic, three-dimensional sound image that you would normally have to pay much, much more for in other speaker brands.
So go ahead: let loose every Friday night with these speakers and feel the goosebumps when you suddenly have a private concert with your favorite artist in your own home.
CUSTOM COMPRESSION TWEETER
Vestlyd uses a custom developed tweeter with a low compression ratio of only 2:1 and a powerful neodymium motor system, fitted with a huge heatsink. A special designed waveguide machined from solid aluminum ensures an even dispersion of sound.
MAXIMUM BASS PERFORMANCE
For the woofer we designed a bespoken motor system targeting high power output with lowest possible distortion. We applied advanced FEA (Finite Element Analysis) simulations and measurement equipment to optimize every element, from the voice coil to the cone. The result: clean, powerful bass you can feel.
MADE TO BE LOUD
Vestlyd go LOUD. A pair of these speakers can deliver a sound pressure level in excess of 130 dB, effectively giving you concert levels of sound with low distortion. Be aware that listening at these levels can be dangerous for your hearing!
Do yours to live life louder! Share your experience at #vestlyd