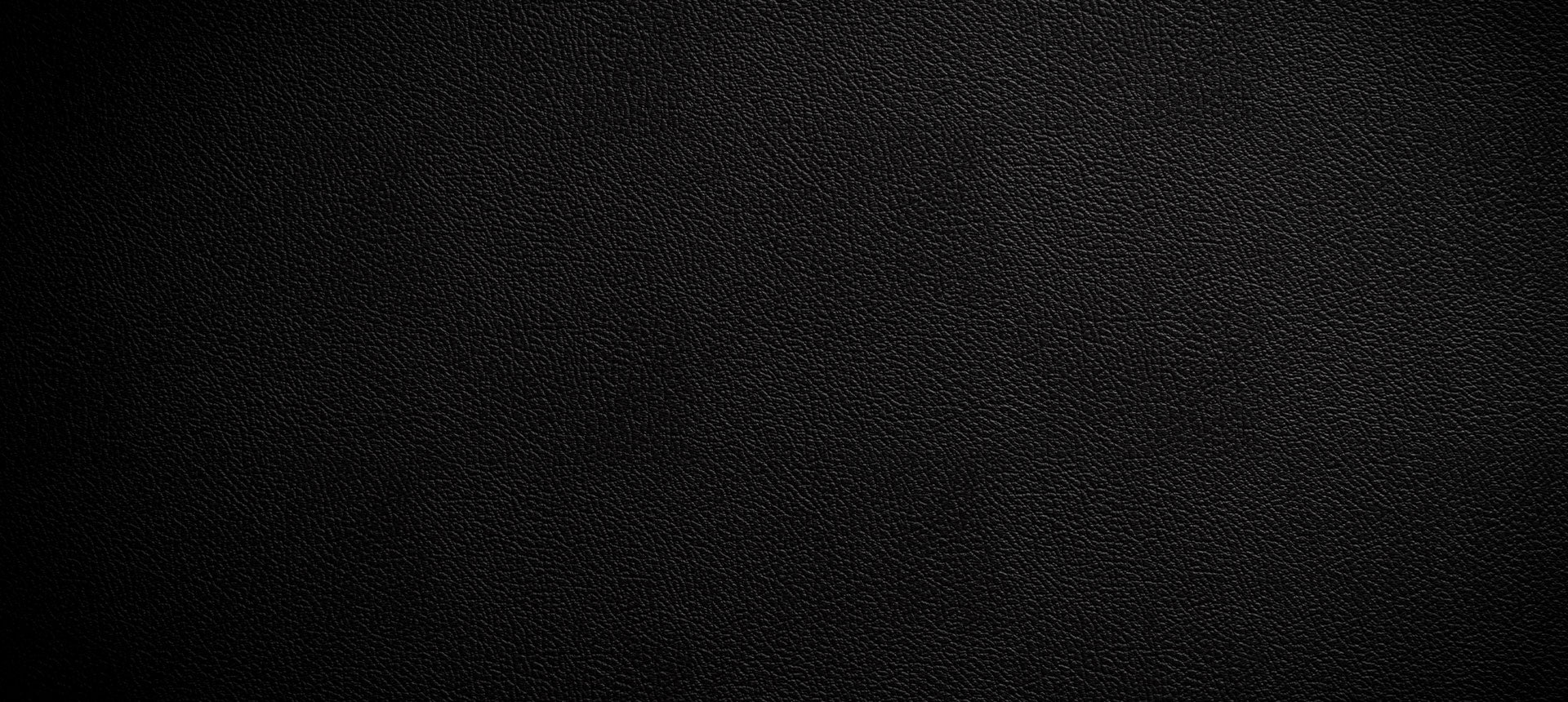 THE BEST MOMENTS IN LIFE ARE USUALLY THE LOUDEST
Music is the easiest gateway to the kind of euphoria that tells something inside of us that things absolutely must get loud.
In life, nothing beats the feeling of riding the energy at a fantastic concert. Try to remember how you felt when your favorite song was played; the punch of the deafening gadunk-gadunk in the bassline, the feeling of the crowd singing along, and the energy pouring out of everyone all around you. The beauty of a concert happens when the music allows you to simply feel. You become the music. Every note touches you and hits you with pure emotion and you get constant goosebumps. Whether you enjoy smooth jazz concerts that keep your feet moving all night long, headbanging riffs, or out-of-control mosh pits, we all know and love the feeling of escaping reality for a while, giving the music your full attention and seeking out life's loudest moments.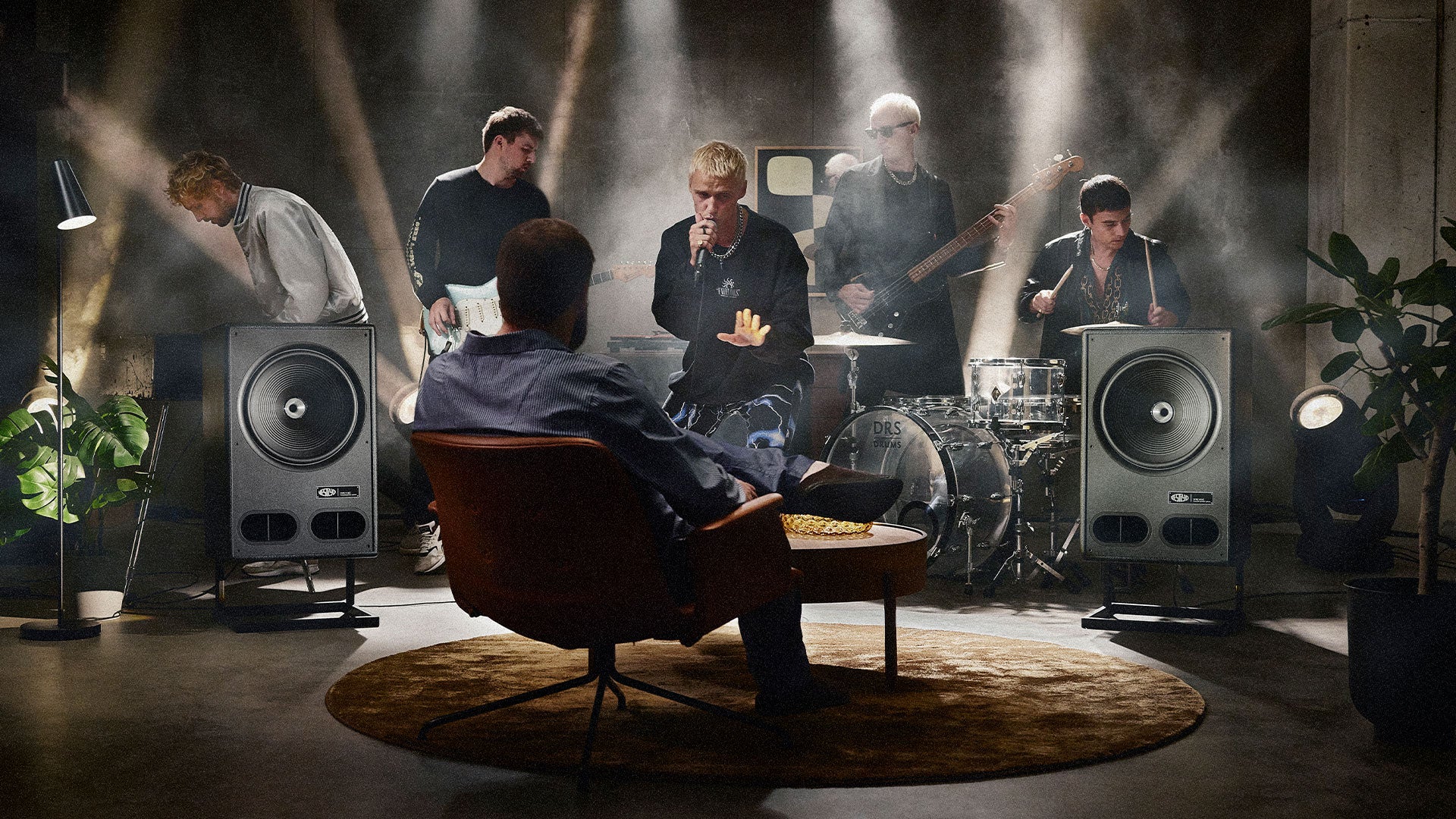 Vestlyd is here to celebrate those loud concert moments because they often are the best moments. And it's not just because there's a special feeling when you go to a concert. It's also because fundamentally, big sound is linked to the best moments in life. That's just the way things are.
Music has a powerful effect on people. It's the power of music that has us whipping our heads, snapping our fingers, and feeling musical chills from head to toe. And it's the power of music – loud, great-sounding music – that compelled us to create these speakers. Because great times are loud times. It's a law of nature.
Sadly, your favorite band isn't in town every day. And when you want to get that concert feeling at home, you'll often find that even great loudspeakers just don't sound that great anymore once you crank the volume up. In fact, many speakers today are not exactly made to play loud.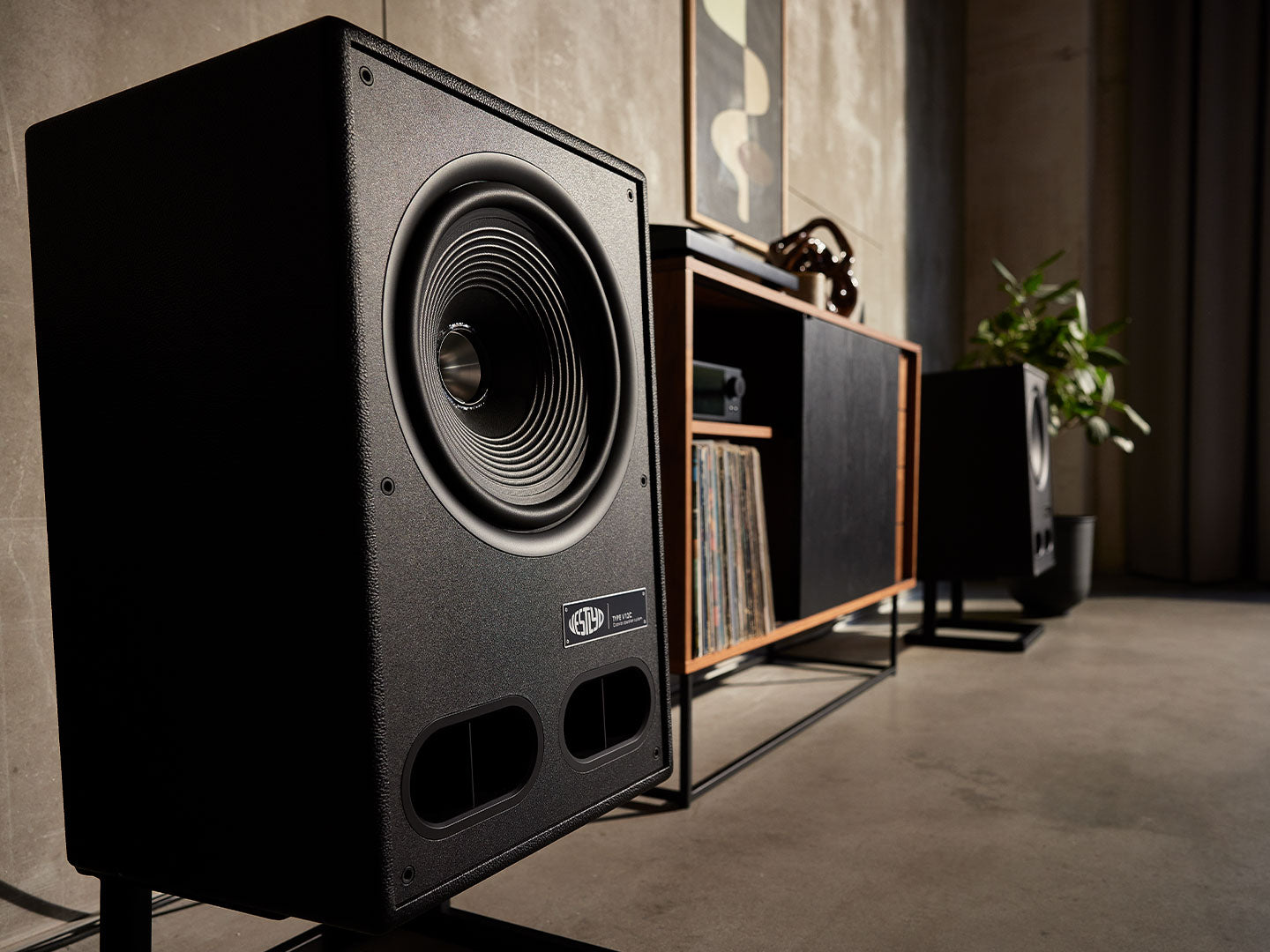 Vestlyd is inspired by classic, old-school monitor-type loudspeakers, bringing us back to the time when loudspeakers were allowed to be just that: loudspeakers. Back then, function was prioritized over form, unlike today, where most things are primarily designed with aesthetics in mind, sound quality always coming second. So, if you want to get that concert feeling at home, Vestlyd is perfect for you.
We have engineered V12C and V15C specifically to sound great even when you turn them up to eleven. So go ahead: let loose every Friday night with these speakers and feel the goosebumps when you suddenly have a private concert with your favorite artist in your own home.
But our speakers do more than pure volume. They can also reproduce all the important details in the music, and present a dynamic, three-dimensional sound image that you would normally have to pay much, much more for in other speaker brands. Oh, and these are passive speakers, by the way. That means you need an amplifier for them. But they are easy to please, so even a good, used amplifier from the 90s can make Vestlyd sing.
It sounds like a cheesy thing to say, but these speakers really are perfect for all kinds of music, no matter if it is played from a record player or Spotify. There's a simple reason for this: most music just sounds best when you turn it up and really feel the dynamics. That's also a law of music, and nature.
Life is short and most people agree you only live once. So do yours to abide that law. Do yours to live life louder.